Press Release from AVN
Vicky Vette Inks T-Shirt Deal with Loud Merchandising
By: David Sullivan
Posted: 09/12/2008
ATLANTA – Super-MILF Vicky Vette has announced New Jersey-based Loud Merchandise as the official T-shirt manufacturer for her fan club Vette Nation Army.
"I am happy to announce my first ever T-shirt/clothing line with Loud," said Vicky. "Mike from Loud got in contact with me by sending me a message through My Space. Usually, the guys write asking to have sex with me. Mike was different, though; he asked to have sex and offered to design and produce a clothing line!"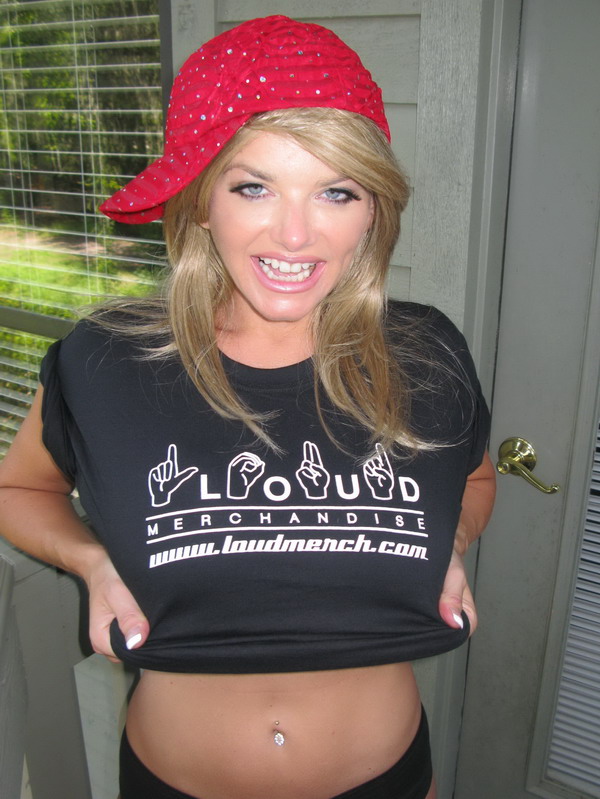 Fresh off her victory in the Booble Girl of the Year competition, Vicky plans to develop a complete Vette Nation Army product line with Loud in the coming months for both men and women.
"Now all the hubbies out there will have something to get their wives for Christmas!" she said. "We don't have the
Vette Nation Army crotchless panty line yet, but we are working on it!"
Vicky is offering a free Loud T-shirt to all three-month sign ups at her website www.Vickyathome.com. Members can choose either a standard Loud logo design, or a Vette Nation Army shirt.
"It is killer to work with one of the top porn stars in the business," said Loud Merchandise mastermind Mike. "I felt we could not go wrong with Vicky. She has a very passionate fan base. Our company strives to provide top-quality affordable merchandise to not only the adult industry but also musicians, groups, any type of business in need of promotional product. Yes….. you can blame Loud if you see someone walking around a mall near you dressed in Vette Nation Army apparel."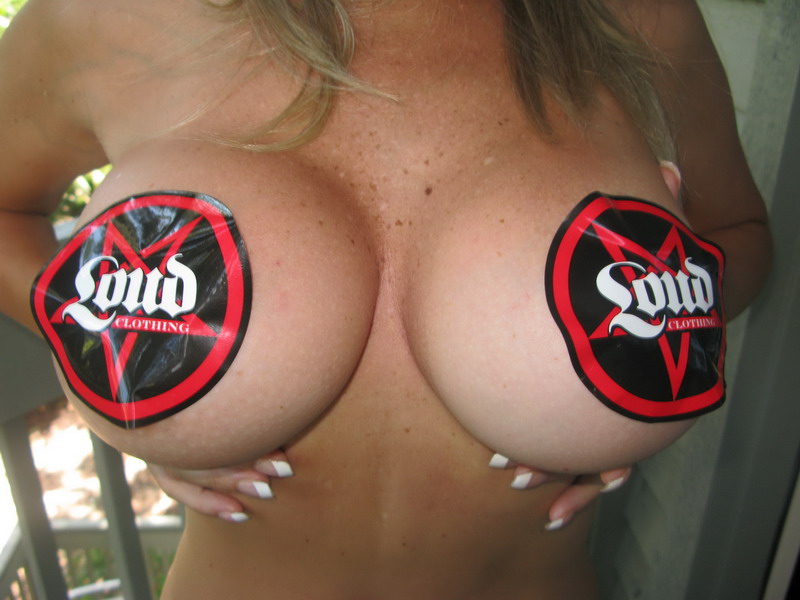 For more information, e-mail vicky@vickyathome.com or visit www.Loudmerch.com.