Jemma wins First and Carmen wins Second!
Results are in for FEBRUARY 2016!
First Place Winner is Jemma Valentine Average Vote: 9.7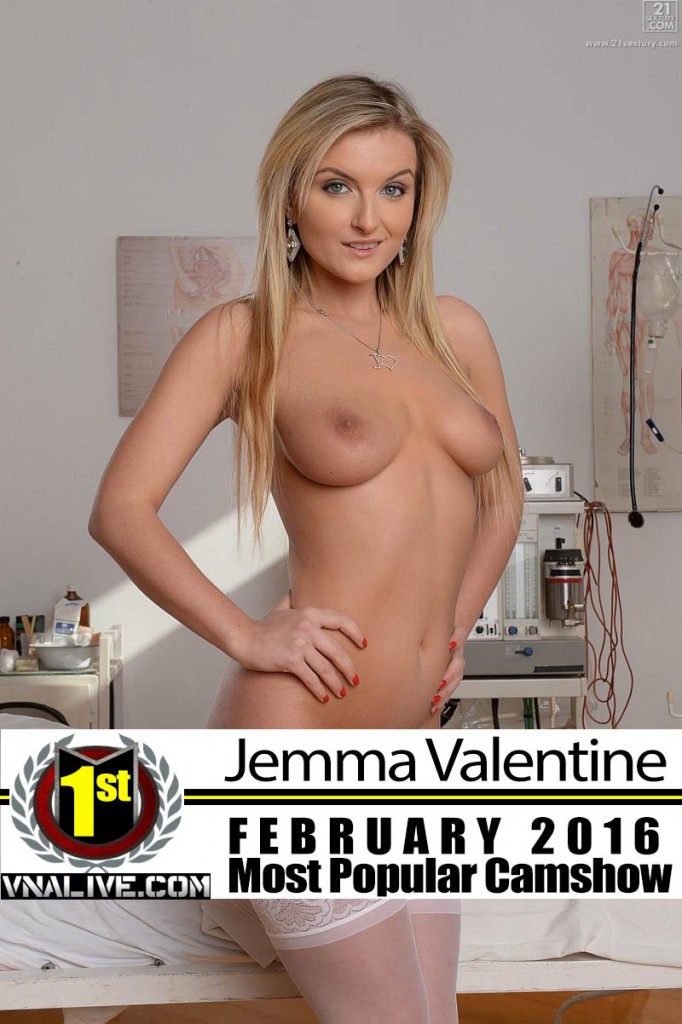 2nd Place Winner is Carmen Valentina Average Vote: 9.67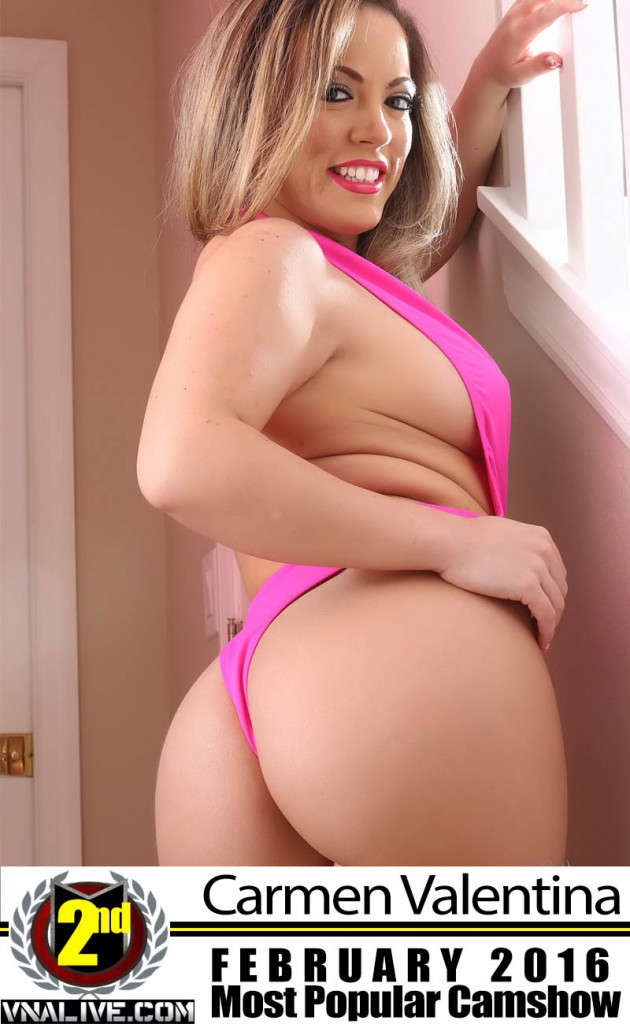 Does anyone else think it's strange that both the Valentine and Valentina won this month? And it's February?
Also very notable high scores
Mandy Tyler Average Vote: 10 not enough shows
Sophie Dee Average Vote: 9.92 not enough shows
Nilous Playpen Average Vote: 9.88 not enough votes
Monica Milf Average Vote: 9.84 not enough shows
Lauren Phillips Average Vote: 9.71 not enough shows
Rosella Rose Average Vote: 9.68 not enough votes
Feel free to tweet your congratulations to the winners!